Pharmaceutical Injury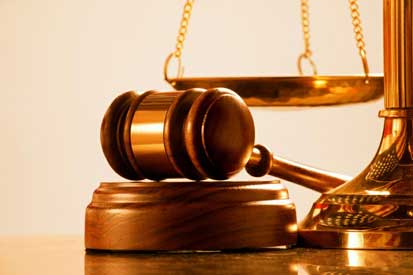 People have come to rely on the miracle of modern medicine. When those medicines cause injury or death, Fonvielle Lewis Messer & McConnaughhay is there to help. Whether from Fen-phen, L-tryptophan, Dalkon Shield, Baycol, Albuterol, Oxycontin, Rezulin, or a host of other dangerous drugs, our firm is on the case. We have handled thousands of dangerous drug cases (Click here for more information). Call us for the best representation available when pharmaceuticals cause injury.
If you or a family member have been the victim of a pharmaceutical injury, call the experts.
At Fonvielle Lewis Messer & McConnaughhay, personal injury law is all we do!